Lead generation is the multi-faceted process of building a brand's visibility, trustworthiness, and reliability. It's essential for modern-day homebuilding companies that want to consistently expand their brands.
With a strong home builder lead generation strategy, these companies can make more target customers aware of their respective brands. This increase in brand awareness directly results in more people interested in the home building company's products/services.
Once we create a strong home builder, a digital marketing strategy makes nurturing curious prospects into the sales pipeline easier. But, homebuilding companies have to take various steps to convert prospects into high-value customers.
After all, generating online traffic and leads is not easy –

In 2017, the average company generated only 1,877 online leads per month. In 2022, that number's suspected to be even lower.
Hence, modern-day homebuilding companies shouldn't just focus on generating leads. They should also focus on converting as many online leads as possible.
In this digital marketing case study, we'll assess the digital marketing success of Element Homes. Element Homes is one of the leading homebuilding companies in California, United States.
The company serves clients from all across the US. The company's USP is its extensive range of services.
From architectural planning to interior designing – Element guides clients through every step of the custom home building process.
However, as the pandemic unfolded, the company faced many ups and downs while on its path to lead generation success. In this lead generation case study, we'll detail –
✓  The key digital marketing challenges faced by Element Homes
✓  Our scientific approach to resolving these challenges
✓  The long and short-term results of our solutions and tactics.
✓  The overall impact of refining the company's digital marketing and online lead generation strategies.
Element Homes had previously succeeded with social media marketing and Google AdWords. These efforts were generating some leads from the company's website. But, their website had the potential to deliver even more. The company accurately believed that it should be generating more online leads. Here's how we achieved this crucial goal.
THE CHALLENGES
When we first started working with Element Homes, the company's website didn't have enough "conversion points." Interested customers were not offered convenient ways to learn about specific homes, generate estimated costs, or communicate with brand representatives.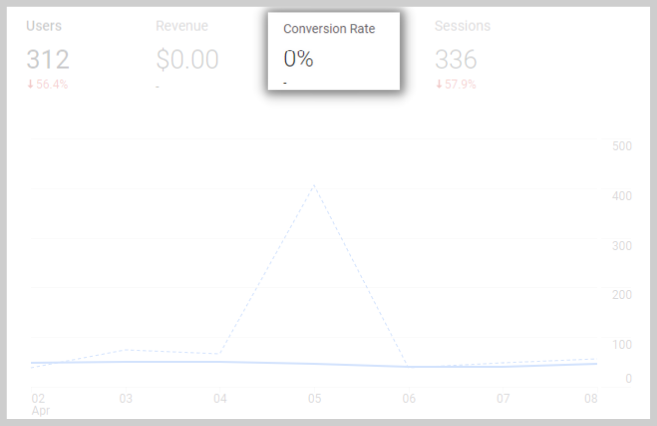 As a result, generating home builder sales for this company was initially very difficult. Along with these communication issues, Element Home's website also suffered from the following issues –
Lack of Leads from Website
Generating homebuilder leads is not easy. People shopping for new, custom homes are always extra-cautious about dealing with unknown and unreliable companies via the Internet. Since Element Home's website wasn't optimized for general contractor lead generation, it didn't appear reliable or trustworthy.
The website didn't have high-quality content or backlinks. There weren't enough web pages with clear, well-defined CTAs (Calls to Action). Plus, the website was over-dependent on manual interactions from the clients.
Unless clients went out of their way to contact the company's sales team, they wouldn't receive much brand-related information. All of these factors made lead generation for these homebuilders very difficult.
Insufficient Follow-Up Sales
Leads are nine times likelier to convert when the company's sales representatives follow up within 5 minutes. Element Home's website wasn't optimized for quick interactions with clients. Hence, its sales team consistently failed to conduct rapid follow-ups with interested customers.
Improper Analytics to Tracing Leads
Effective lead tracking helps companies determine who their target customers are, where they are from, and how to contact these leads. Element Homes didn't have any strategy for determining and defining their lead sources.
The company didn't employ the latest lead tracking systems. Hence, it couldn't successfully nurture its leads.
Low On-Page Engagement
Creating a strong homebuilder lead generation strategy is hard when your website is not engaging customers. According to a recent study, 73% of leads aren't "Sales-Ready." That means most users who visited Element Home's website weren't ready to purchase. To get them ready, the company's marketing team had to create a more engaging website.
Only then could the target customers be moved down the sales funnel.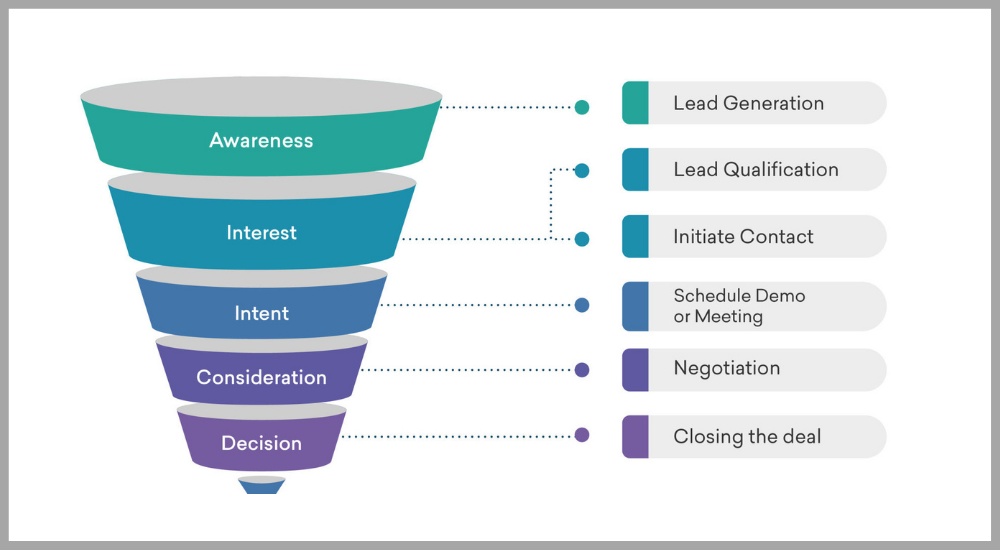 Element Home's website had low engagement because of various reasons. The lack of well-written content was the most important reason.
Not Having a Social Media Marketing Strategy
Element Home's lack of social media presence hurt the company's ability to generate homebuilder leads. Social media marketing is the most practical way of generating leads from the Internet.
Unfortunately, Element Home's marketing team wasn't even spending one hour a week on social media marketing.
OUR APPROACH
Developing successful online marketing strategies requires skill, strategy, and an in-depth understanding of technical SEO.
Element Homes had to make constant, large-scale investments into their web design and SEO strategies to consistently generate high-quality leads. Our local SEO Company took steps to create a comprehensive lead generation strategy for Element Homes.
Improving the Brand's Search Engine Rankings by Re-Optimizing their Website
Search Engine Optimization is an all-important part of building a strong lead generation strategy. A good SEO strategy would give Element Homes more visibility online.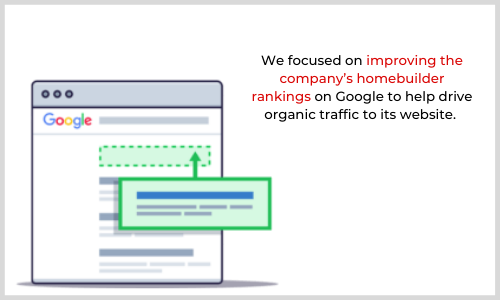 Here are the steps we took to re-optimize Element Home's website –
✓  Audit the website to discover key SEO deficiencies. We found various weaknesses in the company's overall SEO strategy. For example, the company didn't have a strong content marketing strategy. Hence, incorporating relevant, high-quality keywords into the website was very difficult.
✓  We used keyword research tools like SEMrush, Ahrefs Keyword Explorer, Google Keyword Planner, and more to discover relevant keywords. We uncovered the most suitable, long-tail keywords for the company's core target audiences.
Using these tools, we determined strong ad group ideas and understood yearly keyword trends in this niche.
✓  The next step was launching a solid content marketing strategy on Element Home's website. All content and  multimedia on the site were optimized with relevant and targeted keywords.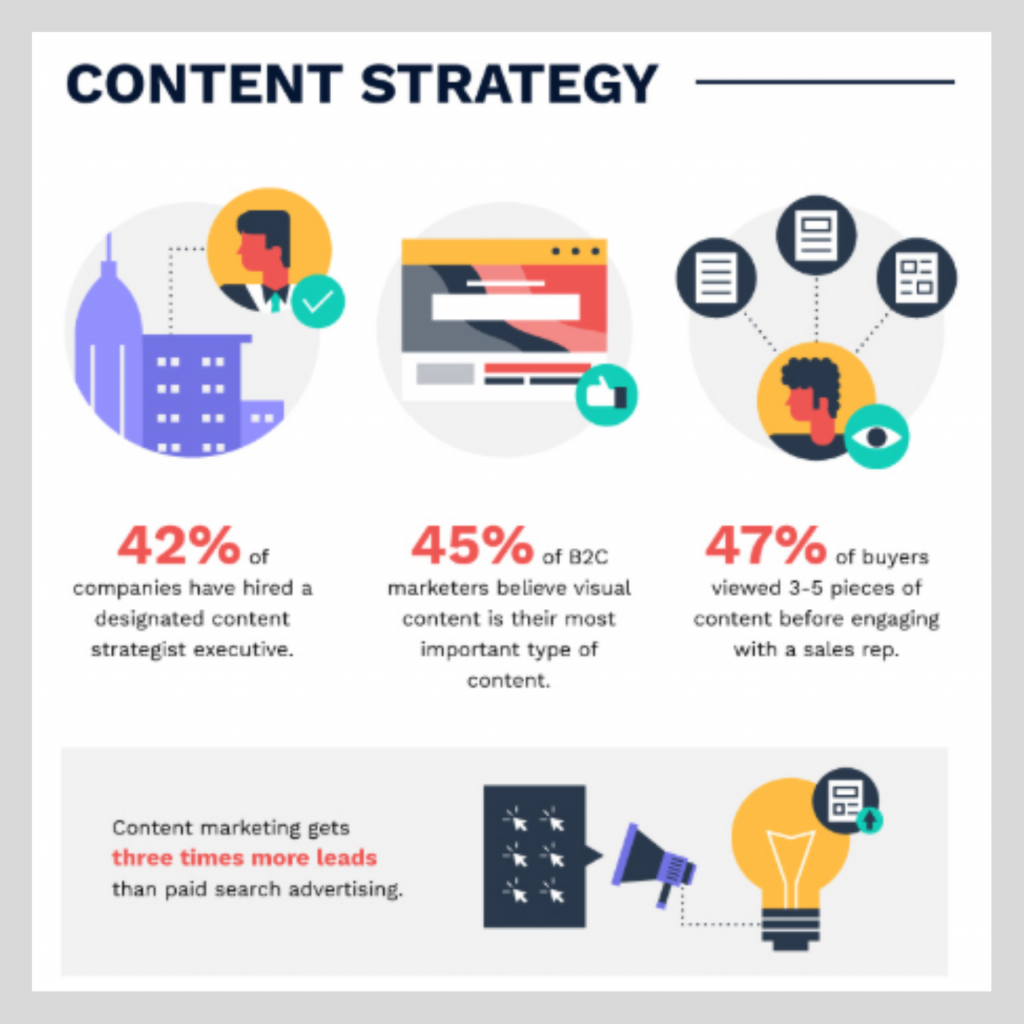 ✓  Once the optimized content was published on the company's website, we kept checking its performance every week. The website's visibility improved significantly in Google's search results within three months. Consequently, the site experienced increases in its traffic.
Design an Image Gallery for the Company's Renovation and Custom Home Projects
Element Homes has many exciting projects under its belt. It's involved in constructing many attractive properties in Napa, Oakland, Saratoga, and other parts of California. However, the company's website didn't display any photos of these projects. After completing a technical audit of the company's website, we designed a website gallery.
This gallery featured high-definition images of the company's top construction projects. We asked the company to constantly send pictures of their custom home building projects. Each photograph was optimized with relevant, targeted keywords. As a result, the website had zero high-quality photos of their work to several new images. These photos helped the company establish trust in the minds of target audiences.
Highlight Past Residential Projects
The residential homebuilding industry in the US is worth over $205 billion. Element Homes is a relevant name in this industry. But, the custom home construction company's website didn't give off the vibe that it's an industry leader. To fix that, we made the website responsive and mobile-optimized.
More importantly, after a complete redesign, the re-optimized website now features key highlights of the company's previous achievements. We created a "Portfolio" section for the website.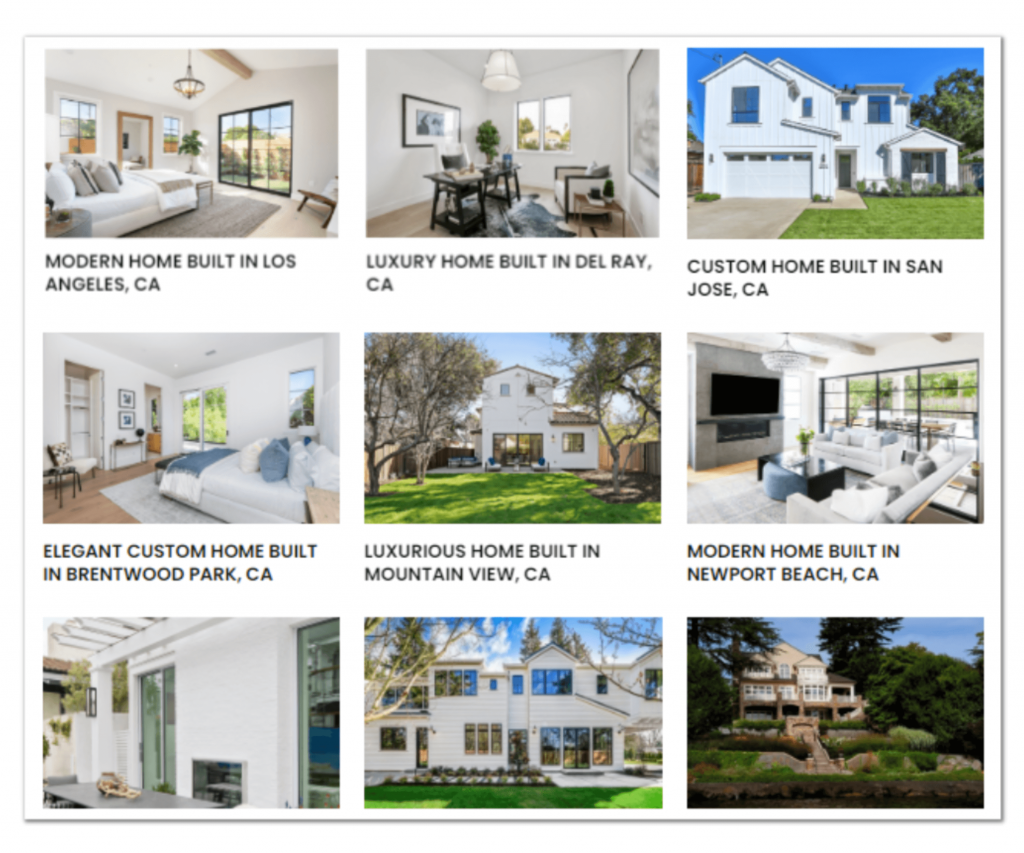 In this section, users can check the company's previous projects. Each project page features information about –
The residential project's address (so that interested customers can review the company's previous constructions by themselves).
✓  The number of rooms and features in the custom homes.
✓  Details about the floor plans inside each home.
✓  Additional design-related details of the homes' exterior and interior features.
Develop Content Marketing Strategies
Element Home's website needs to have separate sections devoted to prospects and customers. To build a strong content marketing strategy for the company, we created –
✓  Separate floorplan pages for every custom home built by the company. We ensured all pages contained relevant, up-to-date, and high-definition images.
✓  We included localized pricing details on the website's sales pages.
✓  Created community pages containing details about what it's like living in specific locations where the company operates. Designed photo galleries for all homes built by the company with detailed and localized text descriptions.
✓ A blog section was also designed for Element Homes. In this section, in-house writers were asked to create relevantly, high-quality content for the company.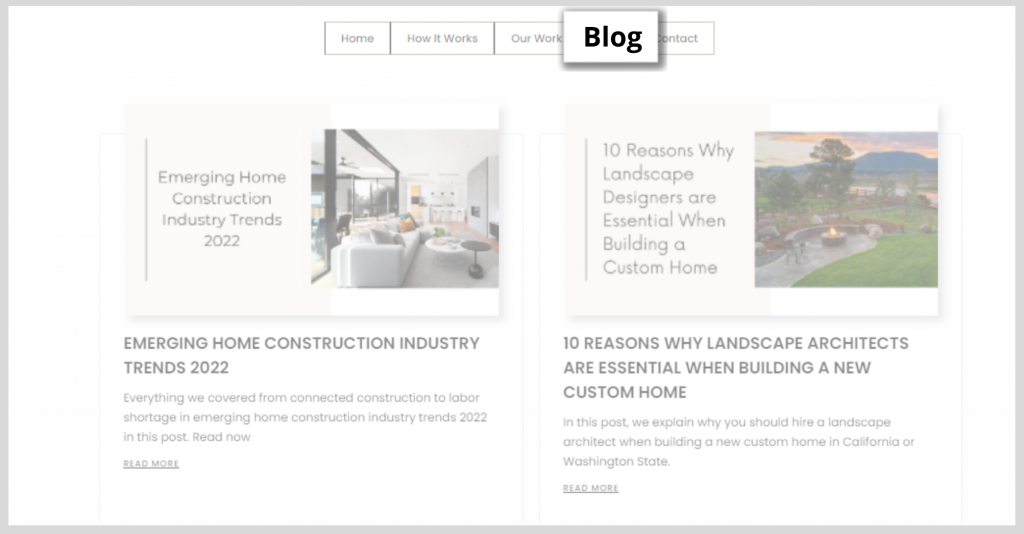 ✓  Another section called "How It Works" was created to display the company's building process. It was important for the company to share information about its lengthy, multi-phase homebuilding processes. In this section, interested
✓  customers learn how to start a custom home building process with Element Homes.
Creating Targeted Website Content, Implementing Conversion Optimization Strategies, and Creating Call-to-Action and Landing Pages
Publishing high-quality, targeted, and SEO-optimized content is the best way for a website to improve its search engine rankings. We created high-quality content for Element Homes and optimized it for search engines by –
✓  Including relevant keyword phrases several times throughout each content page.
✓  Strategically linking each blog page to relevant sources with high domain authority (to boost Element Home's site authority).
✓  Updating the content regularly.
✓  Interlinking related blog posts from high-authority sources to give readers additional information about the topics.
✓  Integrating relevant keywords in page titles.
✓  Including description metadata in each webpage of the website to make it more search-engine friendly.
✓  Added well-designed "calls-to-action" underneath each webpage to ensure customers know how to kickstart business relationships with Element Homes.
We also created optimized landing pages for the website. A landing page converts 26% of all the traffic it receives on average. The strategy was simple.
Drive as much traffic as possible for the website with organic techniques like content marketing. Then, use the well-designed landing pages to convert at least 1/4th of organic traffic.
Highly Target Demographic Users
The Element Homes website was missing descriptions and meta tag titles. Their ideal customers lived in California and Washington. But, the keywords on their web pages weren't optimized for that. To fix these issues –
✓  We added Meta Tag Titles and Meta Tags Descriptions on all web pages.
✓  We updated all the web pages by adding more "opt-in" forms. These forms helped users get in contact with the company more efficiently.
✓ Carried out in-depth keyword research to discover the hyper-relevant local search terms the site needed to be optimized for.
✓  Generate relevant content for the target audiences (aspiring custom homebuyers in the US).
✓  Use Google Analytics to identify key audience insights. They included – user behaviors (frequency of visits, engagement rates, etc.), user locations, user devices, etc.
Provide the Best Social Media Manager
Element Homes was in desperate need of high-quality social media marketing services. We helped the company create and implement a strategic social media strategy.
Assigning an active and well-equipped social media management team for the company was the first step. By posting quality content across various social media platforms, we could improve the brand's overall online visibility.
THE RESULTS
Improving Element Home's overall website user experience was the main goal. To achieve this goal, we had to overcome various challenges.
Challenge #1 – Telling the Client's Story
Being one of California's best custom homebuilding companies, Element Homes had an important story to share. But, the company didn't receive high-quality website development services in the past. Hence, its website failed to reflect the brand's impressive story. To fix this, we took the following steps –
Making Community Pages Shine
We are the leading providers of landing page design services. For us, it was easy to create well-designed and informative community pages. We could share key brand and product-related details with target customers via these community pages. Here are the community pages we created for Element Homes –
Landing Pages
We created landing pages and optimized them to increase conversions. These pages provided target customers with additional insights about the company's past projects, range of services, special features, etc.
The landing pages were also designed to boost Element Home's email subscribers. Plus, these pages are testable, so we could measure metrics directly tied to the company's overall business goals.
Location Pages
We created specific web pages to display Element Home's presence in specific locations across the US. Customers can review these pages to learn about the different locations the homebuilding company operates in. We also provided keyword research services to ensure that each location-based page was optimized for local searches.
Past Project Pages
The "Past Project Pages" on Element Home's website share key details about the company's previous custom home constructions. Customers can assess these pages to learn about the quality of service they can expect from the homebuilding company.
How it Works Page
Custom home building is a complex, multi-faceted process. It involves various steps. These steps vary based on the customer's budget, location, construction goals, etc. The "How it Works" page was crafted to convey this information in the simplest way possible.
This page lets customers learn all about the custom home building process, from project cost estimates to the permitting process.
Contact Page
We integrated a simple form-filling system on the "Contact Us" page. Any customer can share his/her query in detail via these forms. Element Home's customer service team constantly goes through these entries and immediately contacts interested clients.
Challenge #2 – Clarifying the Homebuilding Process
To further clarify the homebuilding process (already mentioned on the "How it Works" page), we added the following sections –
✓  Customers can find detailed descriptions of the home building process on the Element Homes website across different web pages.
✓  On the homepage, we included testimonials from satisfied customers.
✓  Galleries containing high-definition images of the company's past projects were also created on all "Location" and "Portfolio" pages.
✓  A section full of "Frequently Asked Questions" was also created to simplify the home building process for interested customers.
Challenge #3 Improving Conversion Rates
For homebuilding companies, measuring conversions is a complex process. Each homebuilding company has different business goals, pain points, and lead generation needs. To measure how successful Element Home's website was at converting prospects, we used the following Key Performance Indicators (KPIs) –
Bounce rate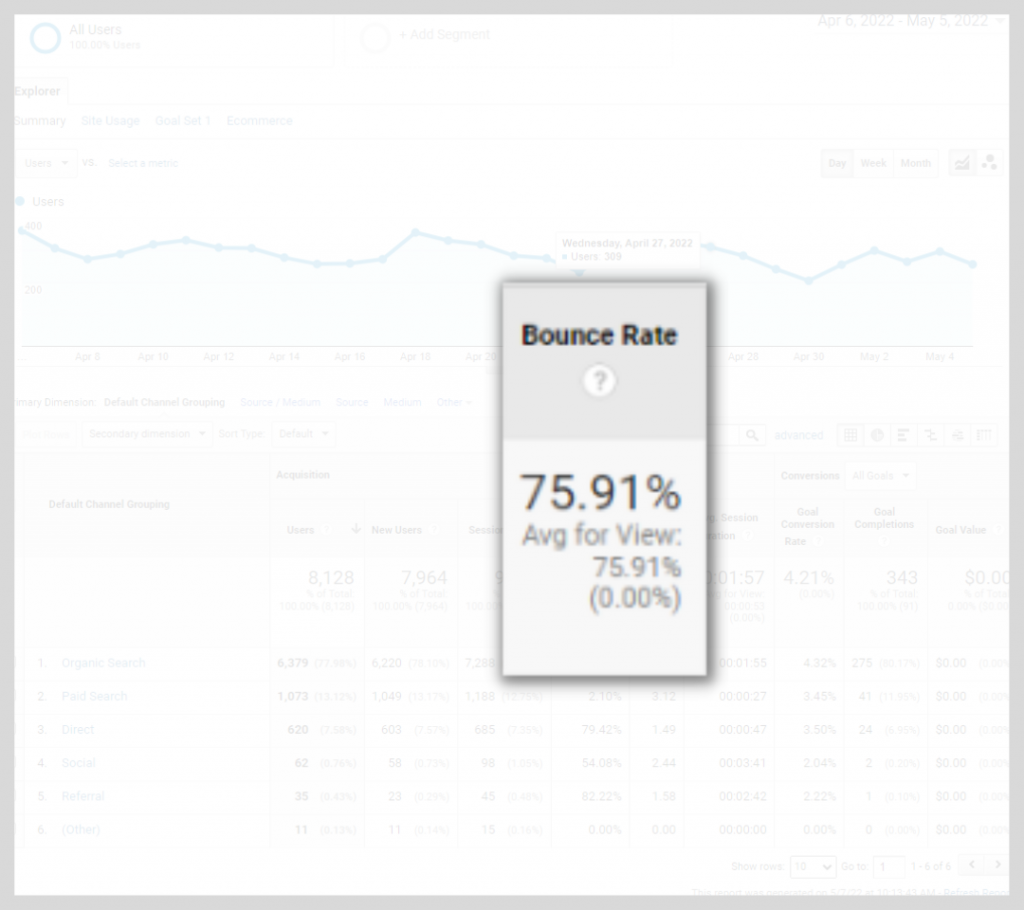 Site traffic
Daily number of calls from prospects – Monthly (300+)
Cost of customer acquisition – – $300 – $450
Traffic to lead ratios
Landing page conversions
We took various steps to boost on-site conversions, from performing homebuilder social media marketing to implementing local SEO strategies. Here are some other steps that helped us improve Element Home's on-site conversion rates –
•Conduct A/B testing to understand which web design elements impacted the target audiences to take purchase-related actions.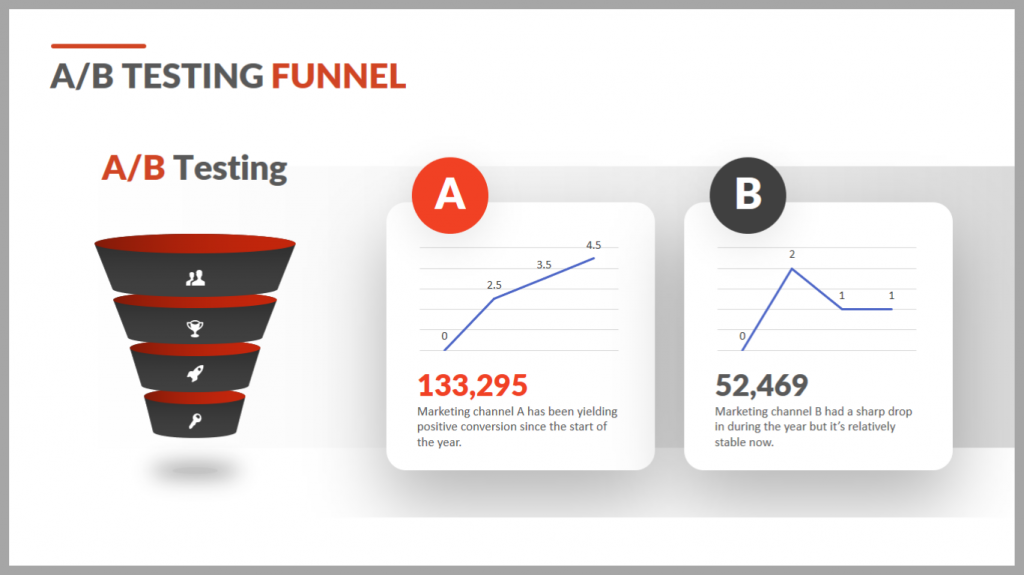 ✓  Create a compelling value proposition for clients, explaining why they should get custom home building services from Element Homes. "Safe Design" is the company's motto. We highlighted this motto/value proposition on all the major web pages.
✓  Setting up sales funnels on every webpage. For example, underneath every blog post on the site, there are CTAs designed to capture the reader's email address.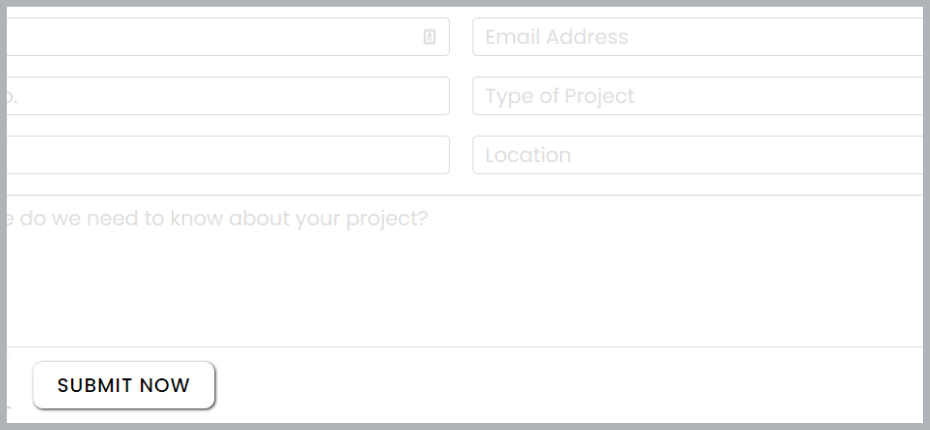 Element Homes uses these email addresses to encourage their target customers to purchase.
✓  Using guest posting services to make the website appear more authentic.
✓  Using simple, SEO-optimized language on each webpage (without any jargon).
By taking these steps, Element Homes was able to boost customer trust in their website. Once target customers started trusting the website more, conversions increased automatically. Customer testimonials, third-party reviews, and photos of the company's past projects on the website also made it more reliable.
Challenge #4 – Improving Website User Experience
Overcoming this challenge was relatively easy. That's because other efforts (content creation, SEO research) were directly linked to the process of improving the website's user experience. To achieve this goal, we –
We could build a unique voice and personality for Element Homes, the brand, by taking these steps. Of course, ensuring the website's SEO was taken care of was more challenging.
Challenge #5 – Creating a Strong SEO Strategy
We used various keyword research tools to discover the most relevant keywords for Element Home's target customers. The keywords covered a broad range of topics such as –
✓  Finding land for construction projects
✓  Preparing land for construction
✓  Financing homebuilding projects
✓  Working with custom home builders
✓  How to inspect custom-built homes before moving in
To conduct extensive keyword research into each of these topics, we took the following steps –
Conducting Industry-Specific Keyword Research
Industry-specific keywords are typically long-tail keywords. The searcher's intent behind these keywords is usually more on information-gathering, not making transactions or purchases.
Users looking up these keywords may not have immediate plans to buy custom homes. But, they may be planning for future purchases. Here are some relevant industry-specific keywords –
✓  How much do custom homes cost?
✓  Custom home vs. Pre-designed home
✓  What style of custom homes is the best?
Conducting Location-Specific Keyword Research
This group of keywords is also called "navigational keywords" or "geo-focused keywords." These keywords are super-competitive. Here are some examples of the location-based keywords we used on Element Home's website –
✓  Custom homebuilders
✓  Homebuilders near me
✓  Home Builders in [*insert location*]
✓  [*insert location*] homebuilders
Conducting Page-by-Page Keyword Research
After conducting general and location-specific keyword research, we built proper keyword maps for each Element Home web page. The most relevant keywords were integrated into each webpage.
We optimize all page-specific data with multiple keywords and phrases. This was done naturally to ensure Google's algorithms don't think that we're carelessly stuffing keywords into the website.
Integrating the Keywords across the Website
Once we created a list of high-quality keywords for Element Homes, it was time to integrate them across the website. Our SEO experts integrated strategic keywords in –
✓  Webpage names and titles
✓  Meta descriptions on each webpage
✓  The website's URL was also SEO-optimized. For example, customers in Saratoga are directed to the following URL – https://www.constructelements.com/location/saratoga-custom-home-builder. As you can see, the URL of this webpage contains the key phrase – "Saratoga Custom Home Builder."
Challenge #6 – Boosting the Website's Authority
The last major challenge was making Element Home's website appear authoritative in target customers' eyes. To achieve this objective, we –
Optimize Image Alt Texts
Adding "alt text" to the images on the web pages helped make the website more accessible. The alt text allows search engine crawlers to understand the visual content on the web pages. Hence, the search engine crawlers rank the web pages higher, improving the website's overall SEO rankings.
The alt text for images is displayed when website images fail to load. Readers can still understand the content on the website, even if they have poor internet connections.
Internal Linking Strategy
Internal link building helps visitors travel to different sections on the website as efficiently as possible. Search engine algorithms will also review a website's internal links while ranking it on its SERPs.
That's we provided comprehensive link-building services to Element Homes. Our internal linking services made the website easier to navigate and more search-engine-friendly.
Consistent Blogging
Publishing high-quality content helps Element Homes maintain its status as one of California's premium homebuilding companies.
By creating a system of guest blogging on the website, the company was able to contact relevant industry experts.
Insights from these experts are now consistently shared on Element Home's website via blog posts. We also provide external link-building services to make the blog posts on the website appear more authoritative.
Google My Business Optimization
Element Homes didn't have a Google My Business Account in the past. Thanks to our Google My Business services, the company shows up every time it is searched for on Google. My Business Account is now a leading source of leads and customer inquiries.
Social Media Marketing
According to a recent study, 97% of the world's leading construction companies are involved in social media marketing. Building Home Element's identity on social media channels was our main goal.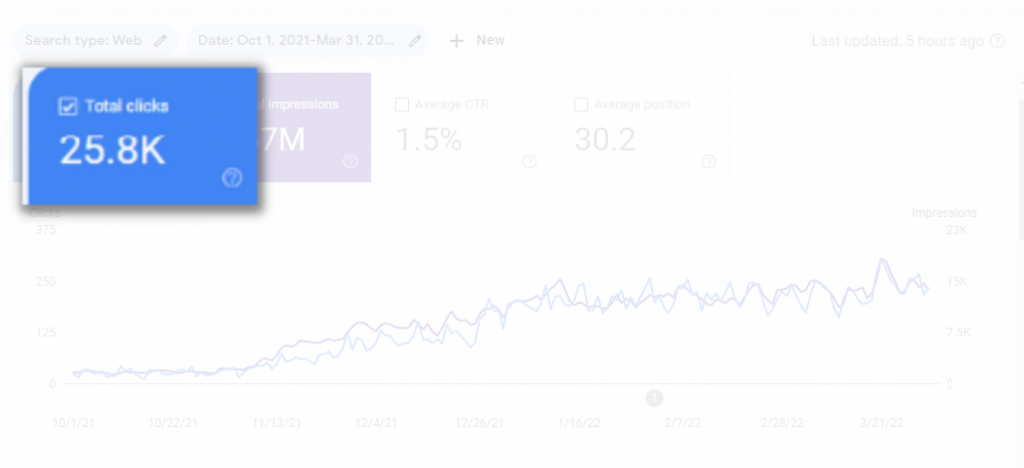 Without a strong social media presence, the homebuilding company struggled to build trust with its target customers. To resolve this issue –
✓  We provided extensive social media marketing services to the company, focusing on Facebook marketing.
✓  We conducted competitor analysis on all major social media platforms.
✓  We created "ideal customer profiles" intending to post content that pleases these audience groups.
✓  Post-high-quality content (including high-quality pictures/videos) at least 3-to 4 times a week on Instagram, Facebook, and other platforms.
✓  Ensure Element Home's customer service team receives and responds to customer messages asking for quotes, additional info, etc.
These steps helped Element Homes reach more audiences organically and for free. More importantly, the brand's online authority improved significantly.
OVERALL IMPACT
Before partnering with a home builder digital marketing agency, Element Homes struggled to attract online leads. Within six months of partnering with our lead generation agency, the company's lead generation capabilities improved drastically. Thanks to its robust SEO framework, the home building company's website now receives 10 times more organic traffic.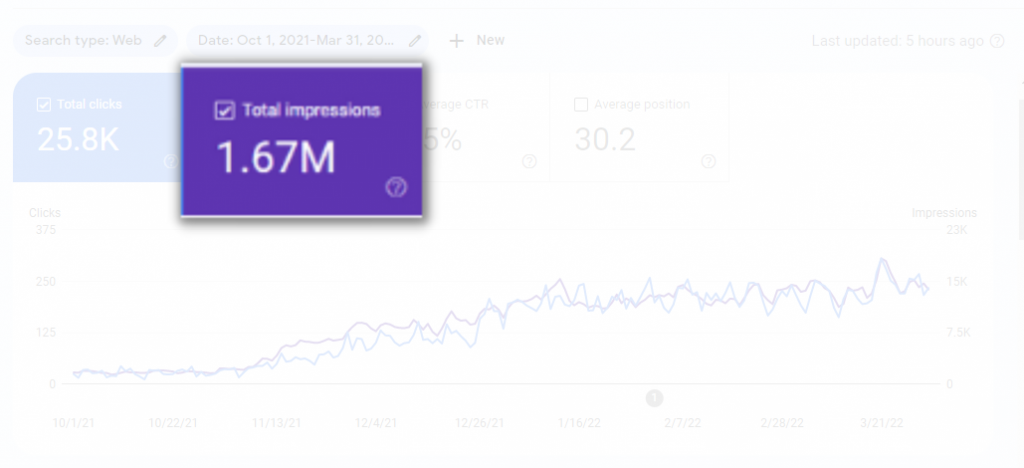 All this additional traffic directly leads to more sales. Overall, this case study proves that homebuilder marketing companies are vital to the success of modern-day homebuilding companies. No matter how great you're at building homes, finding buyers is difficult without a home builder's digital marketing agency's expertise.
Our lead generation company for real estate firms is so popular. We have monthly meetings with Element Home's team to reassess their growth and future objectives. Every month, the company's online presence and ability to draw leads improve.
SpreadMe Digital
Through our local lead generation strategies, you can be found in the search results and turn local traffic into customers.