Competitive analysis
We do a regular competitive analysis healthily by researching and analyzing the marketing strategies operating the market. This process is the most important one as it will help expand the new market.
Setting up campaigns
We set up a campaign strategy by choosing the right campaign goal and choosing KPIs to measure while we also review the previous campaigns and defined the target audience with a new marketing strategy.
Performing detailed targeting
We help you purify the group of people on Facebook. We do this only by adding demographics, interests, and behaviors. We ensure to do the best and offer quality services.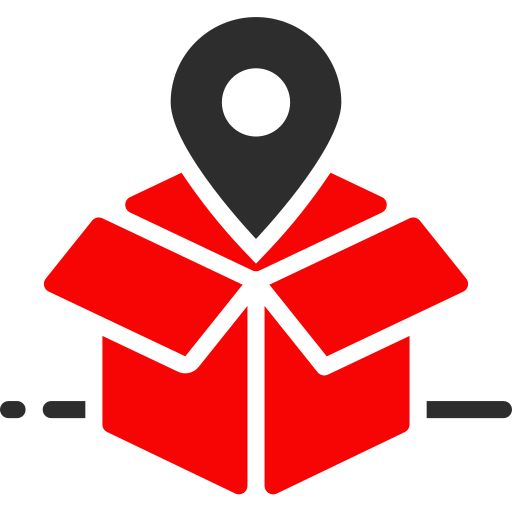 Implementing pixels & tracking
We provide you with a clear idea of how a user responds and reacts to the ads posted. We go with a 1* 1-pixel graphic to track user behavior and site conversions, web traffic, etc.
Effective campaign management
We make your ad pop with effective and purest ideas bt which an effective marketing campaign appeal to a large customer base. At SpreadMe, we define your goals, set a target audience, and monitor your campaign.
Detailed Audit Report
We provide the digital marketing audit report as it is the document that outlines all business activities that take on digital marketing channels.