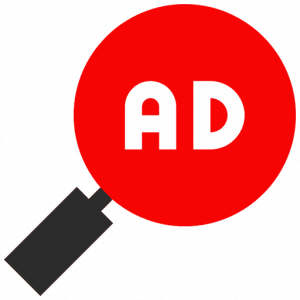 Search Ads
Search ads are the technique of placing online advertisements on the web pages which display results from search engine queries. This focuses on intent marketing and is highly competitive.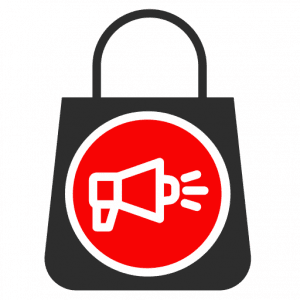 Shopping Ads
We boost your CTR ads by using shopping ads where it reaches the customer's stages of the buying process which in turn will help you generate more visitors.
Video Ads
Video ads are one of the effective ideas in digital marketing as it has demonstrations which in turn are informative and useful for the customers and build trust among them about the product or service.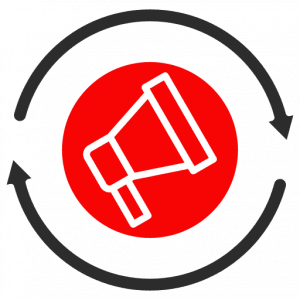 Remarketing
Remarketing will help you with conversions. We help you regain the visitors by showing up the ads in different other places. With the help of skilled content writers, we post blogs on varied websites.
Landing Page Design & CRO
The landing page design helps generate absolute traffic-free that improves overall site rank. The CRO marketing helps in conversion rate optimization which increases the percentage of visitors.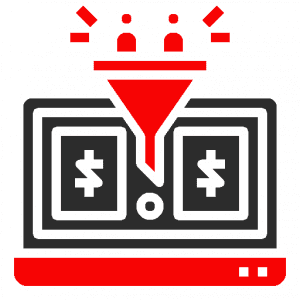 Conversions & Event Tracking
Our experts help in making passive users active leads. The conversion happens by following suitable techniques that are met the desired goal. Event tracking helps record interactions with various web elements.