LinkedIn Marketing Agency
A Powerful Way to Reach Target Audience
Linkedin marketing heels you to engage a community of experts to drive actions relevant to your business. Let us help you explore the journey better.
Get A Quote Now
Let's Talk About Your Success. Get In-depth Report of Strategies to Reach Your Marketing Goal.
Content Marketing
We will create the perfect professional content, which helps businesses to gain better flow online. It will focus on LinkedIn-based crowds only.
Pages Management
You need to focus on multiple LinkedIn pages to control your growth in this social media channel. Let us help you achieve the same.
Paid Ads Marketing
We are here to work on the paid ad marketing strategy so that you can address your needs and procure the finest results, as and when asked for.
Influencer Marketing
Being a promising influencer on LinkedIn is now possible, and we at SpreadMe will make that happen for you. Register with us now!
Make Your Business Global Brand With Leading SMM Agency
Publishing outstanding contents on your social networking sites to connect with your target audience to strengthen your brand, boost sales, and generate traffic to your website. listening to and engaging with followers, evaluating your performance, and executing social media advertising.

Design & Publish Attractive Graphics

Whether you are trying to generate leads or drive website traffic towards the positive flow, our team from SpreadMe is here to help with top-notch LinkedIn marketing values. Through us, you get the chance to build brand awareness and help your business proceed further towards the next slot. Marketing helps to engage with a community of professionals to drive action.
Dedicated Account Managers
Get to us as we help you to explore the values of LinkedIn marketing through our Dedicated Account Managers. They will be leading your path towards the next slot well.
Custom Social Media Strategy
For marketing in LinkedIn, you need a customized social media strategy as the basic ones won't be able to attract a crowd. Don't you worry as we take care of the scenario!
Diverse Marketing Experience
We understand the entire LinkedIn market well and are ready to share our experiences with you. So, whether you are new to LinkedIn or a professional, get to us now!
Transparent Reporting
At the end of every report, you will get a transparent result from our side. We will let you know everything that is working in this section to make it work for you.
Remarkable Results For Industrial & Commercial Businesses
We ready to work for your success, ARE YOU?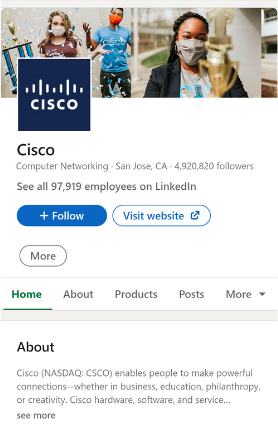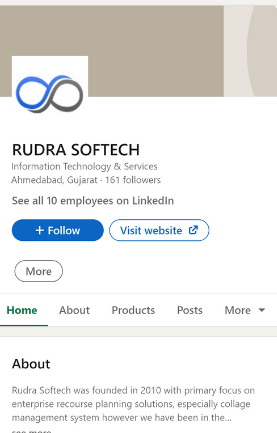 Schedule
A Free Consultation
Get In-depth Report of Strategies to Reach Your Marketing Goal. Lets Take Your Vision to a New Height. Let's Work Together.
FAQ is our time-saving customer service. All Information is available at the click of a button. It provides you new insight. It clear your all confusion.
How to Analyze the Results From LinkedIn Ads?
You need to identify the key metrics depending on the campaign goal to analyze the results from LinkedIn Ads. We are here to help.
How much does it cost to advertise on LinkedIn?
The cost of LinkedIn ads depends on the average click. It will vary based on impressions, and per send value.
How can you increase engagement on LinkedIn?
There are some simple steps to increase LinkedIn engagement. Right from highlighting your assets to text-only post works, follow these points well.
What is a good LinkedIn marketing strategy?
Using intriguing images and catchy descriptions will work as a better LinkedIn marketing strategy. Filter audiences and create groups too.