Twitter Advertising Agency
Get More Than Just A Followers
With us, learn the Twitter Marketing strategy. It is a plan centered on publishing, creating, and distributing content for the buyer personas, followers, and audience through social media platforms.
Get A Quote Now
Let's Talk About Your Success. Get In-depth Report of Strategies to Reach Your Marketing Goal.
Make Your Business Global Brand With Leading SMM Agency
Publishing outstanding contents on your social networking sites to connect with your target audience to strengthen your brand, boost sales, and generate traffic to your website. listening to and engaging with followers, evaluating your performance, and executing social media advertising.


Design & PublishAttractive Graphics
Twitter is one of the social media channels, which will help you to create a connection with your potential crowd around the world. We know how to manage your business-centric Twitter account on your behalf. It is one way to reach an audience in a more direct way, and we will be using paid ads for the same. So, no need to wait for the organic reach anymore when you have us by your side.
Dedicated Account Managers
We hire only the best and Dedicated Account Managers whose main call is to focus on the Twitter sector only and help improve your business to the all-new level.
Custom Social Media Strategy
Let us create a highly customized Twitter-based social media strategy, which improves the current growth of your business to a new level.
Diverse Marketing Experience
With all the new changes coming onto Twitter, we will keep on adding those points to make it super easy for you to follow now.
Transparent Reporting
No matter whatever kind of report comes our way, we will hand you with transparency, right from the beginning till the end of our session with you.
Remarkable Results For Industrial & Commercial Businesses
We ready to work for your success, ARE YOU?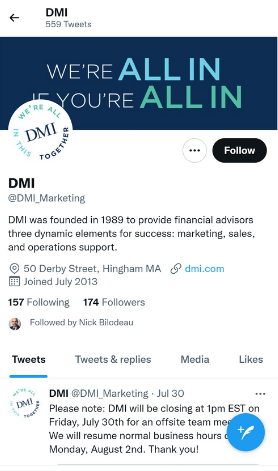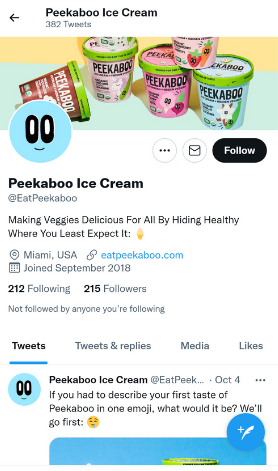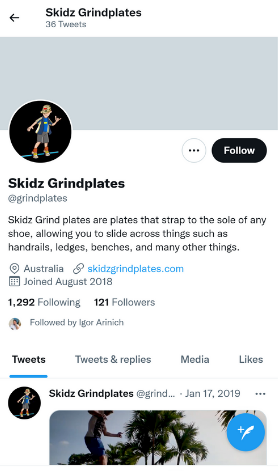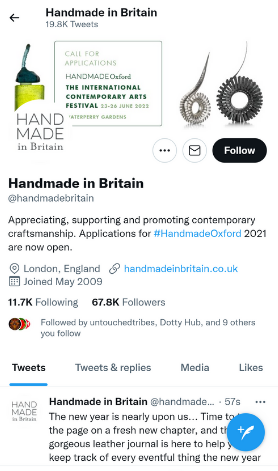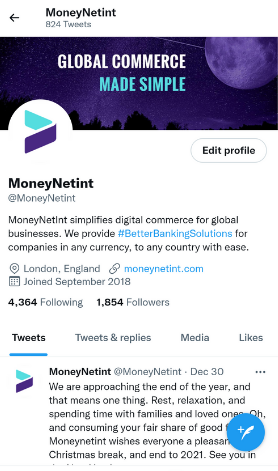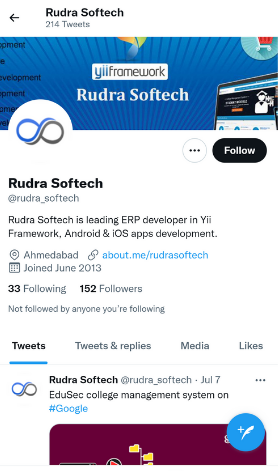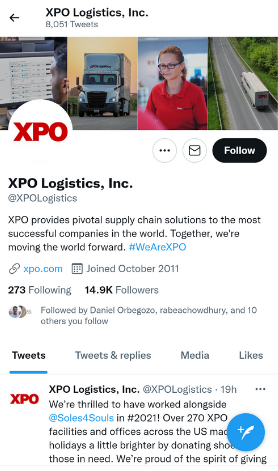 Schedule
A Free Consultation
Get In-depth Report of Strategies to Reach Your Marketing Goal. Lets Take Your Vision to a New Height. Let's Work Together.
FAQ is our time-saving customer service. All Information is available at the click of a button. It provides you new insight. It clear your all confusion.
Who should use a Twitter advertising agency?
For example, if you're short on time, employing a Twitter advertising firm to manage your marketing services on this network is great. A Twitter campaign needs a significant time commitment to be a strategic and successful effort.
A trained marketing staff also adds a high level of knowledge to the table, which means you'll never have to wonder if your Twitter strategy is on track. At Spreadme, we work with organizations in various sectors to get results and implement the optimal plan for your specific needs.
What results can I expect from your Twitter marketing services?
Determine the purpose of your campaign. Do you wish to increase the number of link clicks? How can you increase engagement?
Each of our campaign objectives is tailored to particular aims and serves a different marketing funnel stage. You will only be charged if such action is taken.
Will I be given a dedicated Twitter marketing specialist?
Yes. You will be assigned a dedicated Twitter content marketing consultant who you may contact at any time with questions about your Twitter account.
Does my business really need Twitter?
Nearly 500 million Tweets are sent everyday, according to Twitter. Twitter is your free platform to contact existing clients and new, targeted potential consumers all over the world, with hundreds of millions of people using it.
Twitter is an excellent research tool for determining what your customers want from your business. You may obtain vital consumer feedback and learn what your customers like and hate and what they wish to see from your firm in the future by using Twitter.