What is Email Outreach?
E-mail outreach is the process of getting in touch with people via e-mail. The goal is to promote our peace of content to Request backlinks, to collaborate with an influencer. How to send effective outreach that can e-mail helps boost productivity and drives more involvement by letting the user add automatic follow-ups for reaching the campaigns.
Why Email Outreach is So Important?
Why is Email Outreach So Important?
Bed e-mail outreach never gets a backlink or Collaboration. Here is an example.
An influencer doesn't bother to reply to you if there is a Very long description, not to the point.
Your spam folder is full of them. Don't they?
Let's Dive Into More Detail
First, you need to prepare a very specific to the point e-mail. Try to be concise in a way that influencers can easily understand.
Before sending an outreach e-mail, you have to understand its key benefits.
You can develop relationships with people who are working in the same industry. You can have the opportunity to Collaboration with them.

E-mail outreach can lead you to partnership, guest blogging, and more opportunities.

It can highly generate backlinks that help you in Google ranking. It can also lead you to press coverage, especially when you send highly targeted e-mails to a journalist.
Steps:
Prepare a List of Targets.
The most important thing to consider before sending an e-mail is whom you want to send? Are they the right people? Sending an e-mail to people not related to your subject is a waste of time. Haha!! Here how it looks like.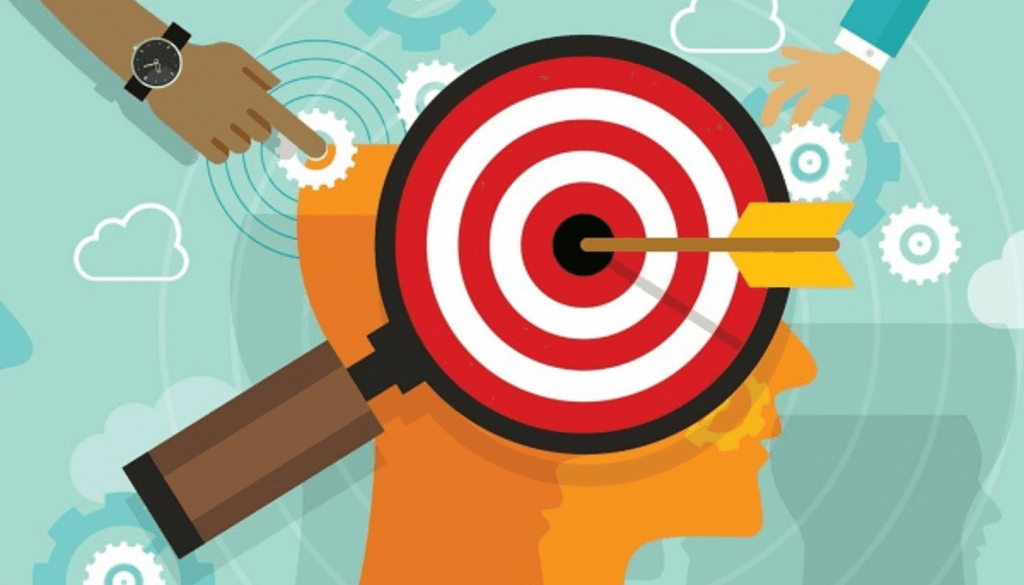 With that said. Try to create a list with outreach targets.
Set Targets: 

sending relevant e-mails

 is very important. Before sending hundreds of e-mails to random people, you should know your audience? Ex. Your topic is related to the garment industry. It would help if you looked for people who worked related to the same issue in the past. If you are trying to build links, you need to reach out to the people who have worked similar in the past.
Create Your List:

 create a spreadsheet with each target name. The reasons for reaching out to them? Mention the URL you want them to link to you. You can add a separate column about the mentioning status, whether you reached out to them or responded. (You can use an e-mail outreach tool). Here is an example.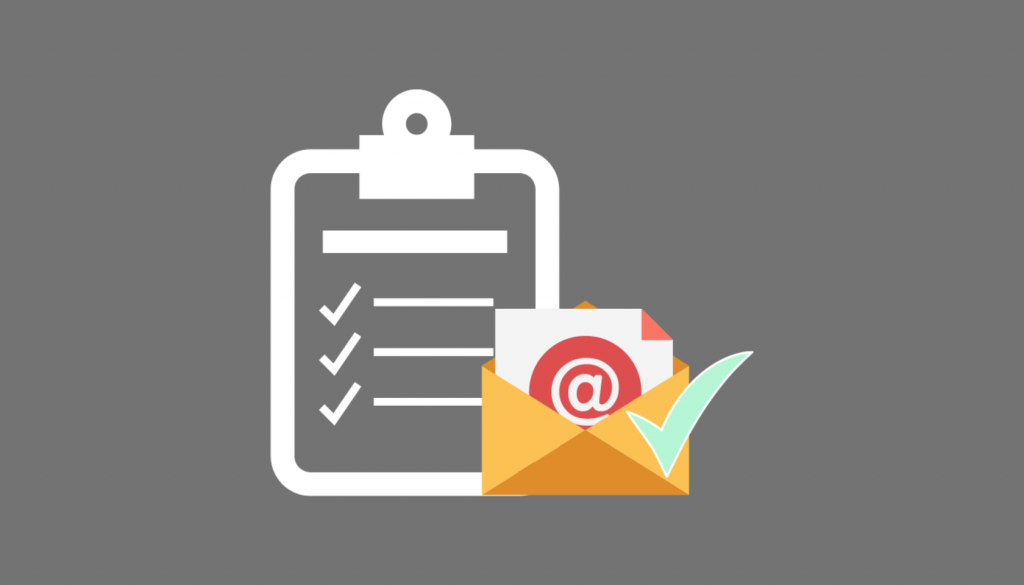 Find Their E-mail Address:
Now it is time for adding their e-mail address to a spreadsheet that you just made. If possible, add an e-mail address with a specific name ex. "kay@example.com," "michle@examle.com," etc. A few tools help find e-mails like hunter.io, voila Norbert, etc. Norbert, etc.
Hunter.io

: It includes e-mail verification, and You can find e-mails from your browser
Voila Norbert: 

Helpful when reaching out to significant sites and Let you choose specific people
Use (own) Templates: 
People think using templates for outreach is like sending a spam message. NO, the template can save your time if you use it properly. If you want to send many e-mails, you need templates to modify. Now you ask, but how to develop own templates? 
Here is how?
Start by looking online. It should be an example e-mail template. Do not use the same e-mail you find online. It looks like a bed. It is not your fingerprint.
Now it's time to add your special touch. Add a little humor. But keep it short. The subject line must be eye-catching.
Make it a second time so you have two different versions that you can split and compare to understand better.
According to this e-mail, you can add your turn and twist.
Personalize Your Outreach E-mails: Personalize is like the cherry on the cake. According to statistics, personalizing e-mails are ten times more effective than without personalizing e-mails.
Here is how to personalize your e-mails:
Instead of using dear sir/madam, use their name. It looks very familiar. It makes the connection between you and the reader. Simply saying "HI CARRY "is ten times more effective than dear sir/ madam.
Mention the work you saw on their site or elsewhere. This shows that you are passionate about your work. You exactly know that who you are sending your e-mails to.
Compliment them. How you love their work! Which part mainly do you like? It should be your word. Do not use the copy-pest method.
Get High ROI
Our Outreach Platform save you time, money, and resources
Be Specific
The people you are reaching out must be probably very busy. They have no time to read your long e-mails. Concise your e-mail correctly so that they can easily understand what you want to say. A long e-mail cannot help you to get a response. Here is an example.
Get to The Point Quickly: Someone is

 sending you a super long e-mail. What is your first reaction? You don't even bother to see.
Use Inverted Approach:  

put the most important content in the beginning. Keep it short as much as you can.
Fill In Key Details. One-sentence e-mails containing the only contact are as bad as long e-mails—often asking for a phone call to tell about an idea they have. These e-mails have a super low response rate. They have no idea what you want. It is much better to give a quick summary of your opinion in the first paragraph. If the reader is interested in your vision, then congratulation! You have a call.
Don't Follow Up or Do It Only Once. Too much follow-up is very annoying for journalists. They have to deal with so many outreach e-mails. I think this is true for non-journalist too. Do it only once and try to use a different angle. Add something new. As Navarro says, "you have got nothing to lose, so try something new.
Use an Email Outreach Tool
Here are some tools that can save your time.
PitchBox: it has a workflow that guides you through an outreach campaign

BuzzStream: oldest and best outreach tools on the market. Suitable for small teams that use cold outreach.

Ninja outreach: specially built for SEO and link-building outreach.
Advance Tips and Strategist
Add social media links to your e-mail like LinkedIn, Facebook, Instagram, etc. This will make a massive difference in your reply rate.
Sometimes you are not able to find the e-mail address. In that case, use a contact forum to connect with them. But whenever possible try to reach a person via e-mail.
If you are new to e-mail outreach, you can use e-mail finding a tool. You can be sent one by one e-mail to help you understand the process. Plus, you will avoid newbie mistakes.
Use a long e-mail subject line that can 

boost your open rate

. It gives you a glimpse of what your e-mail is about.
I hope that this information will be beneficial. Let me know your thoughts about this? Comment below if you have any suggestions. Tell me what you like about it?
Expand Your Business
Create a Strong Database To Promote Your Product Via Email Outreach